Kids Vacation: Day 1
Day 1 (Monday) without my big kids wasn't quite as bad as I thought it would be.
I got some cleaning down around the house, including my back patio and refrigerator, and just tried to keep myself busy.
Mahri and Christian called me via Google Hangouts in the morning just to check in and then called me for a regular ol' phone conversation at night to tell me about their day.
They are having SO MUCH FUN!!
(those of you who missed my little announcement in yesterday's blog post: my two oldest kids went to stay a week with my parents in Ohio. We met them this past Sunday in Kentucky (halfway point between Ohio and Georgia) to hand the kids off to them...and we'll be meeting them this coming weekend to get them back!)
First, they went to tour a candy factory. I took them to it when they were younger, but they don't remember it, so they were able to watch everything yesterday with "fresh" eyes. Mahri was so excited because she could wave to the workers through the overhead windows and they would happily wave back to her.
Christian was thrilled with the fact that he could buy 10 freshly made candy bars for $10 in the gift shop.
Photo courtesy: Have Sippy Will Travel
It's all about perspective, people.
hahaha
Free samples were a hit...duh. ::wink::
They also bought what they claim are the best gelato cones in the world.
Considering that none of us have ever had gelato before, I will have to take their word for it.
Mahri got strawberry and Christian got vanilla.
Later in the day, they went on a SIX mile canoe trip!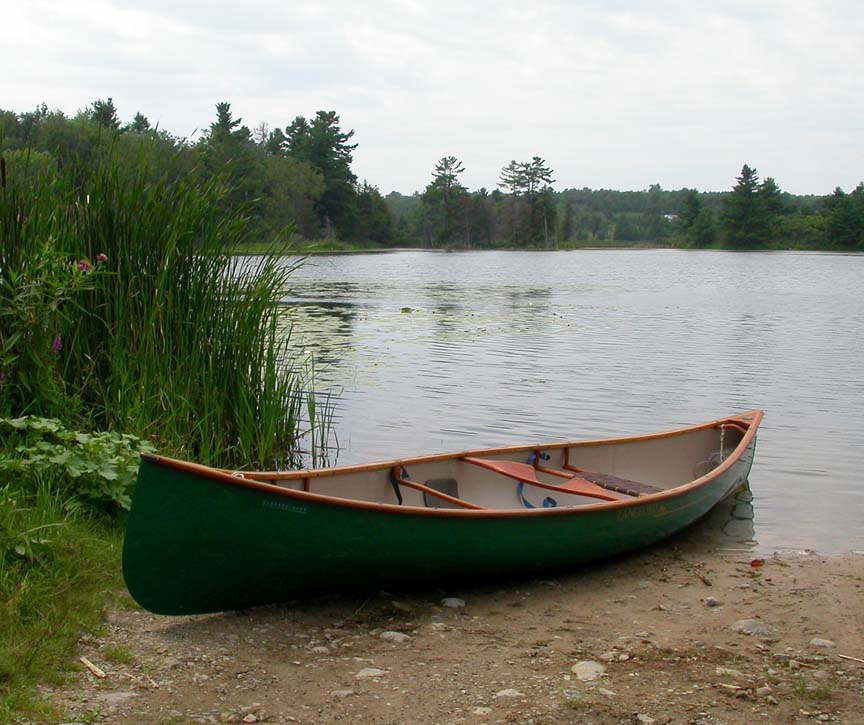 Photo courtesy: Wonderopolis
In her attempt to avoid a low-hanging spider web (with huge resident spider) that was in their direct path, Mahri ended up flipping the canoe and knocking herself and my mom into the water!
My dad had to get out and help the upright their canoe and get them back in.
They saw leeches, enormous catfish, huge oysters (they have freshwater oysters in Ohio?!!) and all sorts of other cool water-dwelling creatures!
Mahri was supposed to email me pictures of their adventures....I wanted to put them in this post, but she hasn't sent them yet...so you may just have to wait a little longer for them, okey-dokey?
Oh, and guess what Antonio saw just outside of our fence Monday night when we were letting the dog out before bedtime?
A deer!
Living in Atlanta, you don't see too much wildlife like that on a daily basis, especially practically in your own backyard, so we were quite excited!